Analysis
All Austrian parties will nominate their top candidates in the next few months, but the campaigns will only get started in early 2019. Current polls are not yet meaningful as most of the candidates have still to be determined. The latest polls from early September predict a tight race between Conservatives (28%) and Social Democrats (27%) with the Freedom Party (24%) close behind. Liberal Neos (9%) and Green Party (5%) would re-enter the European Parliament, while the newly formed Liste Pilz (2%) would miss out.
Austria will gain one additional seat thanks to the share-out of seats vacated by British MEPs.
The biggest surprise so far has been the change of heart of the former Socialist leader Christian Kern. He initially announced that he would head the SPO list and was considered a likely choice as Spitzenkandidat for the Socialist group. However on 7 October he announced that he was retiring altogether from politics, giving as reason that he did not want to overshadow the position of his successor as SPO leader, the former Health Minister Pamela Rendi-Wagner.
The elections are likely to reveal the deep splits within the governing coalition over Europe and there have already been heated debates between between  Harold Vilimsky from the FPO and Karas from the OVP.
Manche wollen nicht glauben, dass die #FPÖ für den #EU-Austritt ist. Wir liefern die Belege - in Quiz-Form! Hier ist Teil 3: Wer hat's gesagt? Viel Erfolg beim Raten 👇
Twitter feed video.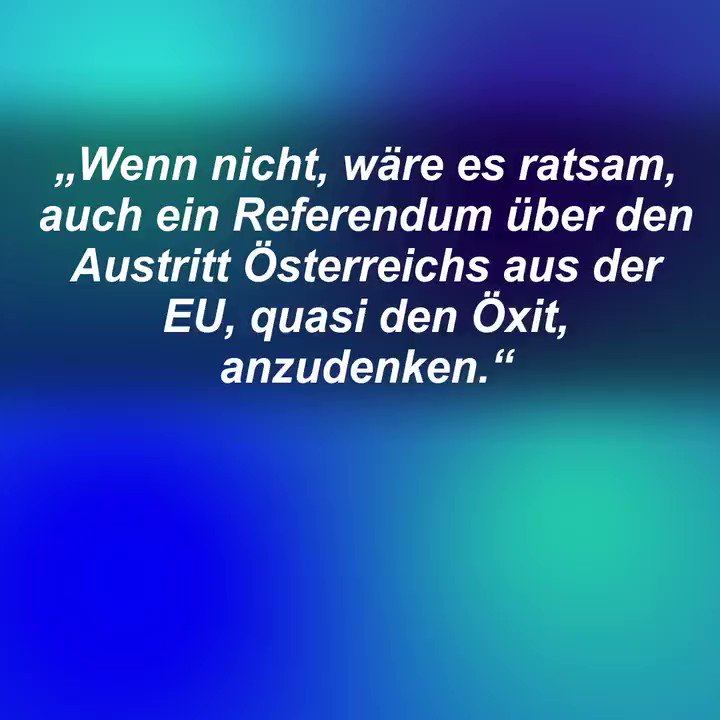 Viele Mieter trauen sich nicht ihren Vermietern Mängel zu melden. Warum? Weil sie einen befristeten Mietvertrag haben – sie haben Angst ihre #Wohnung zu verlieren.
👉 Mieter brauchen ein sicheres Zuhause.
❗ Schluss mit befristeten Verträgen!
Wir stellen im #oenr einen Antrag!
Twitter feed video.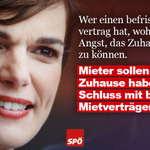 Load More...