Analysis
The EP election will take place on the 26 May 2019. France is one of the main beneficiaries of the re-distribution of seats vacated by the UK MEPs and will gain 5 more seats.
Political context : the European election will be a key milestone for President Macron's political mandate
After winning the presidential and legislative elections convincingly , the European elections will be a key moment for the "Macronists".
the European issue is at the heart of Macron's policy. He has positioned himself as the leader willing to relaunch the European project and take on the populists.  He recently said that Orban and Salvini were right to see him as their main opponent. At present, his political party "La République En Marche" (LREM) does not have any seats in the European Parliament. Therefore, in order to pursue and implement his European ambitions, he will need to fill in the majority of the French seats with his people, especially as his wish to have transnational lists failed.
European elections are traditionally seen as a test on domestic policies. Winning the EP elections will be a real challenge following a series of damaging events- the "Benalla" scandal concerning a member of the Elysée staff,  the resignation of  key Ministers (Interior, Ecology) and the fact that his economic reforms have still not produced any concrete results
EP elections suffer from low turnout which in the past has given an advantage to the far-right Eurosceptics. For this reason the LREM party already started their campaign in April.
Single national list
Emmanuel Macron has reformed the electoral system for the EP elections. In the past France was divided into 8 electoral districts based on regions. In June 2018, President Macron passed a law to create a single national constituency. He hopes that this will help him as there is less of a need to have a regional base, which his party lacks compared to the traditional parties "Les Républicains" (conservative party) and the Socialists.
Issues which are likely to shape the election
The political opposition – left and right -will make this election a vote on Emmanuel Macron's record to date. LREM will on the other hand try to highlight the divide  between pro-Europeans and Eurosceptics. Emmanuel Macron's actions at the European level will be closely watched. The president of the LREM group at the National Assembly, Richard Ferrand, has said that "the voters will have to choose between Macron & Merkel's Europe or Orban and Salvini's Europe".
Immigration will be the key theme, along with climate change, workers' rights and digital.
Recent polls
The latest poll (13 September) puts Macron and Le Pen neck and neck on 21.5% and 21% respectively.
 LREM : 21.5% (down 7 points since May)
Rassemblement national : 21% (up 4%)
Les Republicains : 14% (stable)
La France Insoumise : 12.5% (stable)
Greens : 5%
Socialists : 4.5% ( down 1.5%)
Violence insupportable.
Demain ils seront dans leur commissariat pour enregistrer la plainte d'une femme agressée ou sur le terrain pour porter secours à un commerçant braqué.
Leur quotidien : nous protéger.
Notre devoir : ne rien laisser passer.
STOP !
https://t.co/yz7vSh9LNh
Céline Boussié, lanceuse d'alerte et candidate insoumise aux européennes, revient sur les maltraitances institutionnelles dont elle a été témoin au sein du secteur médico-social à l'occasion de la sortie de son livre "Les Enfants du silence" @StopOmerta
Twitter feed video.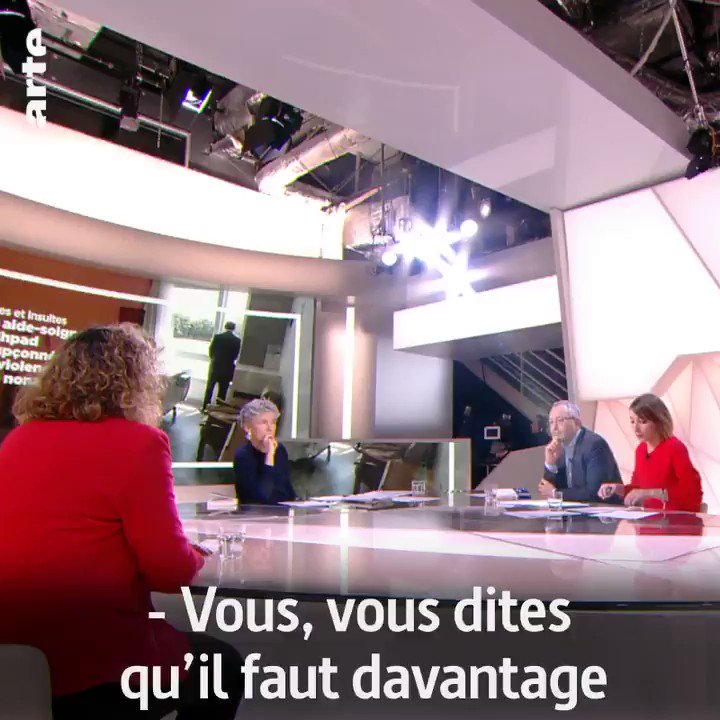 Un déferlement de haine à l'état pur que seule l'intervention de la police a interrompu.
Assister à une telle scène à Paris, en 2019, est tout simplement INTOLÉRABLE.
Je viens de m'entretenir avec Alain Finkielkraut pour l'assurer de mon soutien absolu.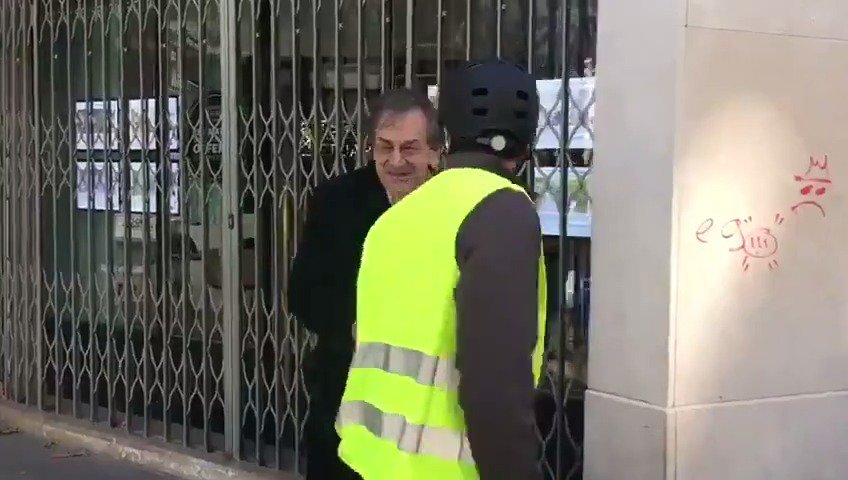 Yahoo Actualités
@YahooActuFR
🔴Quand les #GiletsJaunes croisent le philosophe Alain #Finkielkraut boulevard du Montparnasse, à #Paris, et l'insultent copieusement.

#Acte14 #ActeXIV
Load More...